Au nom de son président Philippe Borremans et de l'ensemble de ses membres, l'Union Européenne du Commerce du Bétail et des Métiers de la Viande (UECBV) vous souhaite la bienvenue sur son site.
Qui sommes-nous ?
L'Union Européenne du Commerce du Bétail et des Métiers de la Viande (UECBV) est l'émanation des fédérations nationales représentant les marchés aux bestiaux, les commerçants en animaux vivants et en viandes des espèces bovine, chevaline, ovine et porcine, et les industriels de la viande (les abattoirs, les ateliers de découpe et de préparation des viandes).
Cinquante-trois fédérations nationales ou régionales, issues de vingt-quatre des vingt-huit Etats Membres de l'Union européenne mais aussi du Japon, de la Norvège, de la Russie, de la Suisse, de la Turquie et de l'Ukraine. Au total, quelque 20.000 entreprises de toutes tailles et 230.000 emplois sont regroupés au sein de l'UECBV et ses fédérations nationales et internationales.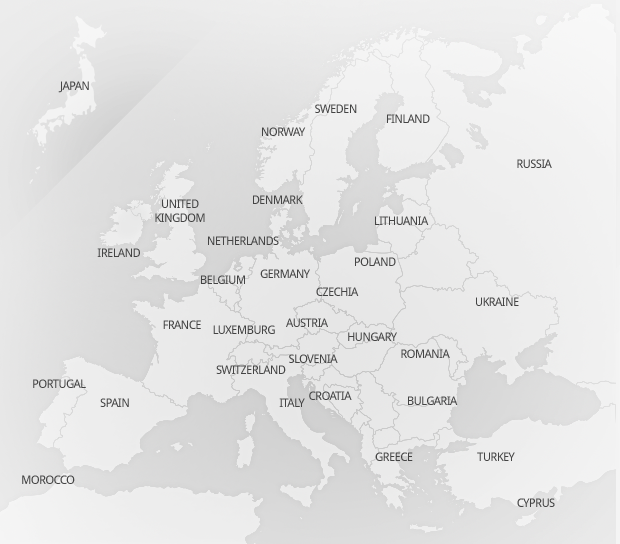 Lors de son élection, en juin 2012, le président de l'UECBV évoqua parmi ses priorités la communication. Il déplora, en effet, « l'image négative, souvent véhiculée dans les médias attribué à la viande et sa consommation. A présent, je souhaiterais que le secteur soit mis en cause d'une manière plus pondérée qui contrebalance les perceptions négatives par ses actions positives et les arguments scientifiques mis en place au niveau européen ». – Ph. Borremans.
Notre site fait les premiers pas en ce sens et se destine à devenir l'un de vos outils de travail au quotidien.
Il donne accès non seulement aux informations diffusées par le secrétariat mais aussi par les adhérents, les institutions européennes, des organismes scienti-fiques, etc. Il comprend également des analyses thématiques, sources de réflexion et activateurs d'actions.
Nous vous souhaitons une bonne lecture.

Slaughterhouse wastewater reuse and nutrient recovery
Water2REturn is a project that is co-funded by the European Commission on the topic of water reuse and nutrient recovery. By adopting a circular economy approach, the project proposes a viable, cross-sectoral, and full-scale demonstration process to treat slaughterhouse wastewater using a novel combination of technologies and processes to...

"Crise" – Un nouveau rapport démontre l'impact du Brexit sur l'industrie de la viande de l'UE
Par an, la production de l'UE en termes de valeur perdra respectivement 2,4 milliards d'euros dans le secteur de la viande bovine et 2,3 milliards d'euros dans le secteur de la viande porcine – Les ...

Animal welfare: new EU Commission initiative. BREXIT: already substantial losses and great uncertainties. - Press release
24/10/2017 Brussels, Belgium Press Release Animal welfare: new EU Commission initiative. BREXIT: already substantial losses and great uncertainties. On Friday 20th October 2017, the 66th European Livestock and Meat Trades Union (UECBV) AGM took place in Bucharest, Romania, a business-friendly country where the improvements in primary production are more and more evident in terms of technology and also in volume thanks to its joining the EU in 2007. Civil Society expectations and BREXIT were the hot topics of the event.

YEMCo's Autumn event & UECBV AGM from 19th to 21st October 2017
You may like to know that the YEMCo's Autumn 2017 event will take place on 20th and 21st October in Bucharest together with the UECBV AGM. On 20th October, at the public session, there will be two main sessions with high level speakers: - a session on "the role of meat in the EU society: welfare, diet, health, environment and sustainability" ...

YEMCo study visit in Brussels on 14 & 15 March 2017
As announced, YEMCo friends took part in the study visit on 14th & 15th March 2017 in Brussels. It was a success thanks to the interesting sessions on how Brussels works both at the level of the EU Institutions and with stakeholders. The programme included: * exchanges with the Commission services with a case study on animal welfare and on the...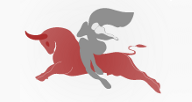 Conference "Healthy EU pigs, the key to achieve market opportunities"
UECBV, EU Commission, Copa & Cogeca hold high-level event at Green Week and underline success of strategies to contain spread of African Swine Fever enabling EU to consolidate and improve market share.
Espace membres
BROCHURE
Zip and Download

My Zip and Download list