On behalf of its President Philippe Borremans and of all its members, the European Livestock and Meat Trades Union (UECBV) welcomes you to its website.
Who are we?
The European Livestock and Meat Trades Union (UECBV) is the EU voice of national federations representing livestock markets, livestock traders (cattle, horses, sheep, pigs), meat traders (beef, horse meat, sheep meat, pig meat), and the meat industry (slaughterhouses, cutting plants, meat preparation plants).
UECBV counts 53 national or regional federations in 24 out of the 28 Member States of the European Union, but also in Japan, Norway, Russia, Switzerland, Turkey and Ukraine. In total, some 20,000 firms of all sizes and over 230,000 jobs are represented within the UECBV and its national and international federations.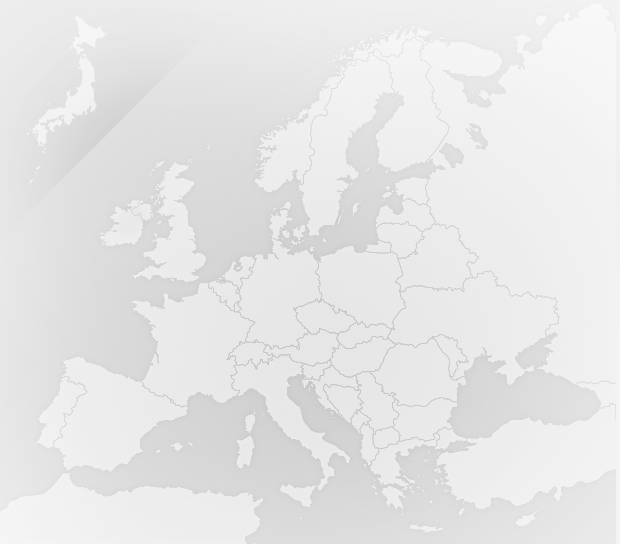 Upon his election in June 2012, President Philippe Borremans mentioned communication among his top priorities. He regretted, in fact, "the negative image of the meat and its consumption, often portrayed in the media. At present, I would like the industry to be challenged in a more balanced way, to compensate for the negative perceptions by its positive actions and scientific arguments developed at European level". – Ph. Borremans.
UECBV's website is meant to become one of your everyday working tools. It provides you with access to the information circulated not only by the secretariat, but also by members, the European institutions, scientific organisations etc. It also includes thematic analyses, insights and action drivers.

Slaughterhouse wastewater reuse and nutrient recovery
Water2REturn is a project that is co-funded by the European Commission on the topic of water reuse and nutrient recovery. By adopting a circular economy approach, the project proposes a viable, cross-sectoral, and full-scale demonstration process to treat slaughterhouse wastewater using a novel combination of technologies and processes to...

"Crisis" – New Report Shows Brexit Impact on Europe's Meat Industry
Value of EU production will decrease by €2.4Bn (Beef) & €2.3Bn (Pork) annually - Trade will decrease by up to 84% - At least 32,000 job losses Brussels, 27th November 2017 – A hard Brexit will have a 'catastrophic impact' on the...

Animal welfare: new EU Commission initiative. BREXIT: already substantial losses and great uncertainties. - Press release
24/10/17 Press Release On Friday 20th October 2017, the 66th European Livestock and Meat Trades Union (UECBV) AGM took place in Bucharest, Romania, a business-friendly country where the improvements in primary production are more and more evident in terms of technology and also in volume thanks to its joining the EU in 2007. Civil Society expectations and BREXIT were the hot topics of the event.

IFOAM EU meets business – Food companies
UECBV would like topromote the IFOAM event that will take place on 30th October 2018 in Brussels. UECBV will be represented at that meeting.

Equine Conference in the European Parliament
UECBV is promoting the next Equine Conference in the European Parliament, room PHS 5B001, on 16th October 2018, at 4:30 pm. The conference is co-organised by EHN, FEEVA, UECBV and World Horse Welfare. UECBV will deliver a presentation at the conference.

YEMCo Spring event 2018 in Dublin - 19-21 Feb. 2018
YEMCo board is happy to announce that the YEMCo next event will be the study visit in Ireland on 19th -evening- to 21st -midday/back to Dublin at 3 pm - February 2018. Please find
HERE
the programme updated, including the...
Members area
BROCHURE
Zip and Download

My Zip and Download list