Au nom de son président Philippe Borremans et de l'ensemble de ses membres, l'Union Européenne du Commerce du Bétail et des Métiers de la Viande (UECBV) vous souhaite la bienvenue sur son site.
Qui sommes-nous ?
L'Union Européenne du Commerce du Bétail et des Métiers de la Viande (UECBV) est l'émanation des fédérations nationales représentant les marchés aux bestiaux, les commerçants en animaux vivants et en viandes des espèces bovine, chevaline, ovine et porcine, et les industriels de la viande (les abattoirs, les ateliers de découpe et de préparation des viandes).
Cinquante-trois fédérations nationales ou régionales, issues de vingt-quatre des vingt-huit Etats Membres de l'Union européenne mais aussi du Japon, de la Norvège, de la Russie, de la Suisse, de la Turquie et de l'Ukraine. Au total, quelque 20.000 entreprises de toutes tailles et 230.000 emplois sont regroupés au sein de l'UECBV et ses fédérations nationales et internationales.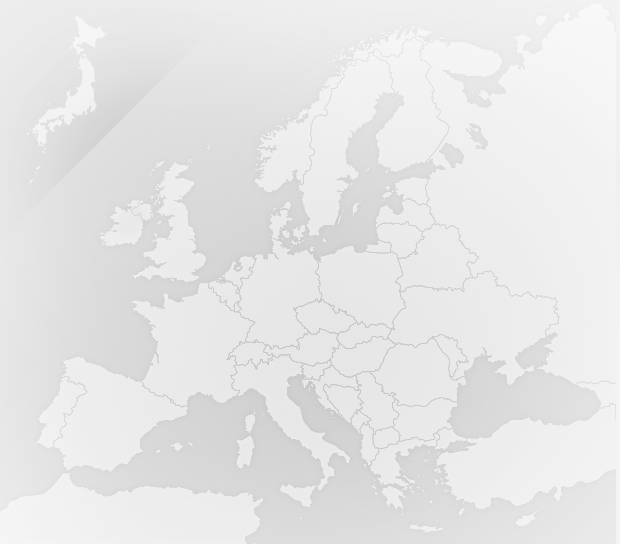 Lors de son élection, en juin 2012, le président de l'UECBV évoqua parmi ses priorités la communication. Il déplora, en effet, « l'image négative, souvent véhiculée dans les médias attribué à la viande et sa consommation. A présent, je souhaiterais que le secteur soit mis en cause d'une manière plus pondérée qui contrebalance les perceptions négatives par ses actions positives et les arguments scientifiques mis en place au niveau européen ». – Ph. Borremans.
Notre site fait les premiers pas en ce sens et se destine à devenir l'un de vos outils de travail au quotidien.
Il donne accès non seulement aux informations diffusées par le secrétariat mais aussi par les adhérents, les institutions européennes, des organismes scienti-fiques, etc. Il comprend également des analyses thématiques, sources de réflexion et activateurs d'actions.
Nous vous souhaitons une bonne lecture.

IFOAM EU meets business – Food companies
UECBV would like topromote the IFOAM event that will take place on 30th October 2018 in Brussels. UECBV will be represented at that meeting.

Equine Conference in the European Parliament
UECBV is promoting the next Equine Conference in the European Parliament, room PHS 5B001, on 16th October 2018, at 4:30 pm. The conference is co-organised by EHN, FEEVA, UECBV and World Horse Welfare. UECBV will deliver a presentation at the conference.

YEMCo Spring event 2018 in Dublin - 19-21 Feb. 2018
YEMCo board is happy to announce that the YEMCo next event will be the study visit in Ireland on 19th -evening- to 21st -midday/back to Dublin at 3 pm - February 2018. Please find
HERE
the programme updated, including the...
Espace membres
BROCHURE
Zip and Download

My Zip and Download list